Real Estate: Realtor
Kelly L. Calhoun, MPS, LREC is licensed to practice real estate transactions in the state of Louisiana. She handles residential, commercial and vacant land transactions, as well as finding residential or commercial rentals. Call or email for questions on a property you wish to see.
c: (817) 676-6679 e: kelly@calhounpreservation.com
Listings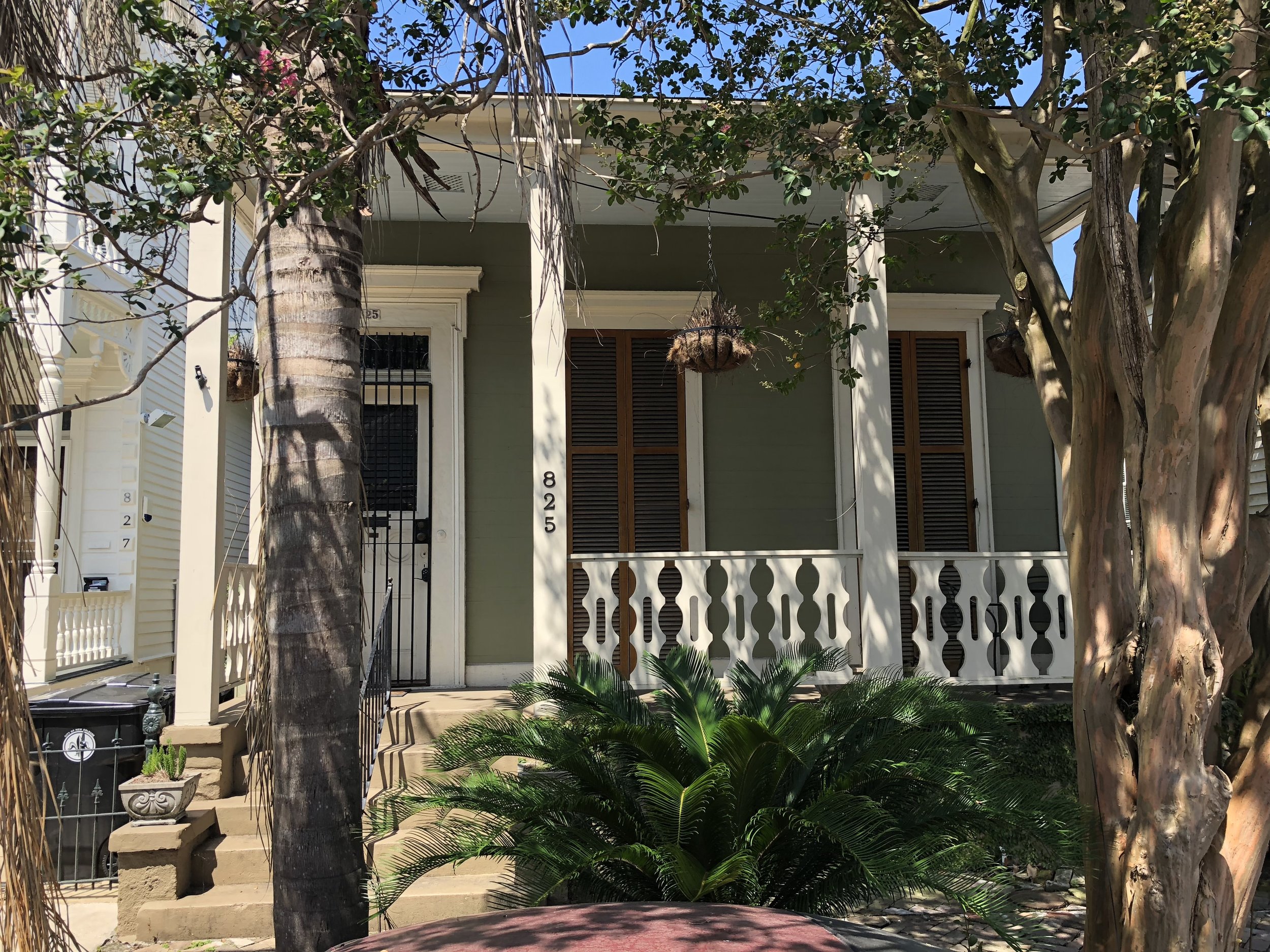 FOR LEASE: $2,400
825 JACKSON AVE.
new orleans, la
2 bedrooms, 1 full bathroom, 1 half bathroom